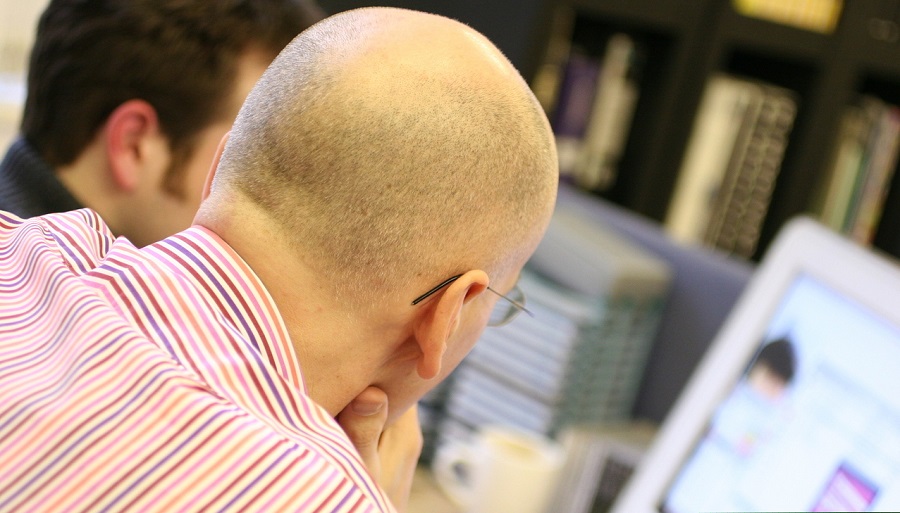 When you sign up to an IT support service it is usually perceived as the number to call when things go wrong, but it should be much more than that.  A good IT support company will help you to achieve your business goals.
The problem is that most companies never think to discuss these with their IT support.  If IT was an internal department the most senior team member would almost certainly be involved in management strategy – and pass on this to their team.  This means that people understand why they're doing specific tasks – they can see the point!
If your IT support is an external service it's easy to overlook how productive they could be, just by understanding what you're trying to achieve.
It's not unusual for clients to ask us to do something – like add pages to their website; reroute a particular email address; give someone remote access to a folder or certain documents.  Mostly these are pretty straightforward and it would be easy to just follow the instructions, but we have got into the habit of asking 'Why are you asking us to do that?'
This has enabled us to give clients a much better service as, once we understand what they're trying to achieve and why, we can often suggest a different solution, that's actually more effective for everyone and can save time and money as well as protect the organisation from security issues.
The problem is that you don't know what you don't know!  If people in the company were technically knowledgeable they probably wouldn't need an IT support company.  Our role is far more than just fixing technology that's broken (or just misbehaving) – it's to collaborate in helping the business to achieve goals in the most effective and efficient way possible.
If your current IT support company doesn't do this maybe you could start by giving them a bit more information.  If they don't give you this level of support – give us a call!