Free iPad Mini when you sign up for a Leased Line !!
**Promoption runs until end of December 2023. Sign-up for a 36 month term Ts and Cs apply. Contact us for more**
IT that keeps your business running
Your IT should be invisible – it's a tool that enables your business to run smoothly – until something goes wrong. When it doesn't do the job properly you staff start spending their time doing battle with systems that are not doing the job – either because they're not up to it or something has gone wrong. That costs money.
You need:
High performance internet connection – with guaranteed speed and reliability
Flexible telecoms – to keep everyone connected in the office and out of it
The right systems – to manage your data and streamline your processes
Prompt action – when there's a glitch and you need to get back up and running fast
Book a free survey
We're not like normal IT geeks, we love to get away from our desk and meet people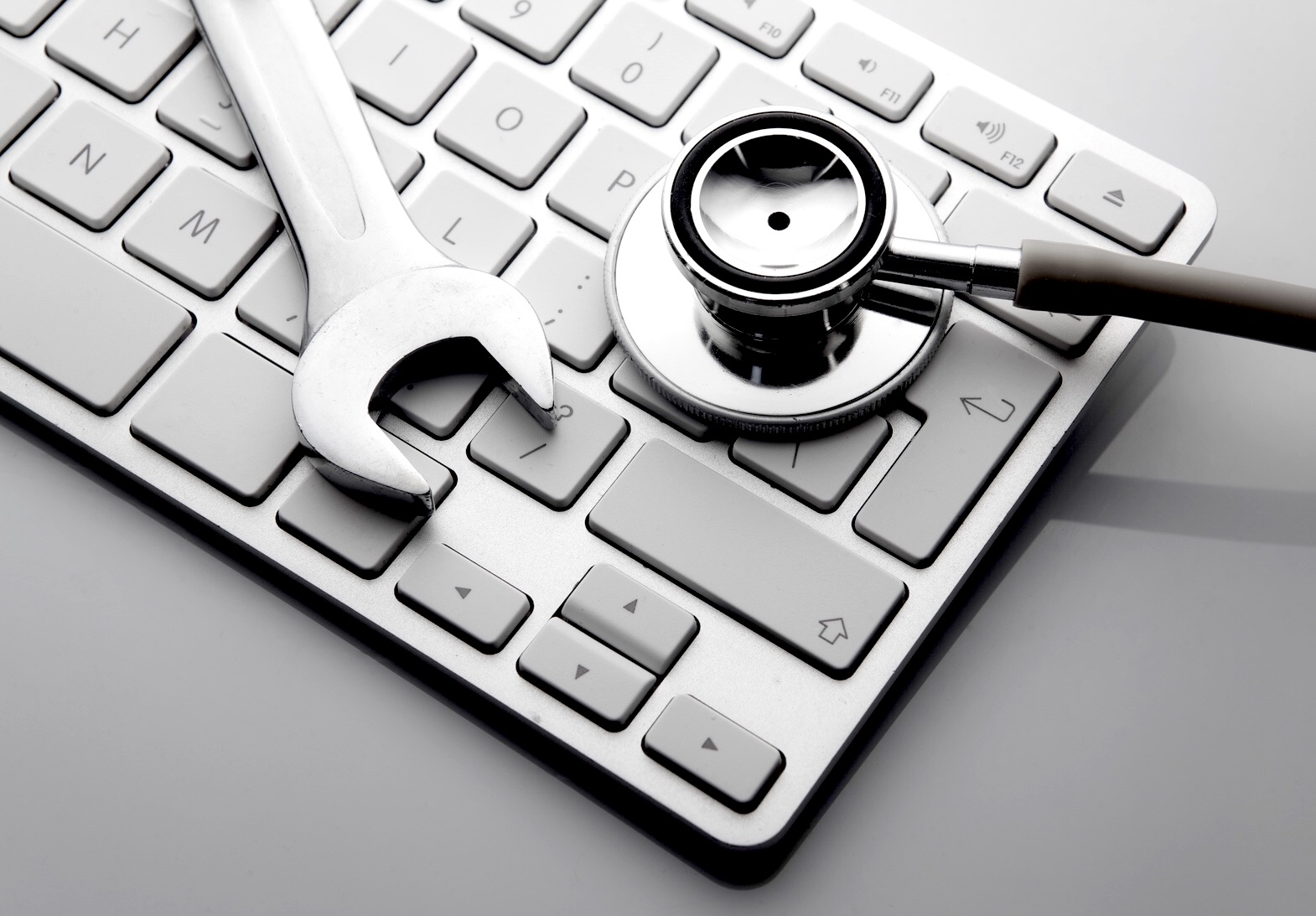 Comprehensive Support
You'll receive a solutions driven service, there are no sales people, you'll talk to an experienced engineer, who will assess your needs and recommend the appropriate set-up based on your needs, now and in the future.
Clarity
You get a clear understanding of what technology your business needs for it to be successful. Explained in simple terms, without, "techy speak".
Reliability
A simple way to report challenges, receive support. Allowing you to get on with your work with minimal disruption.
Great company – We have been using Via Wire for over 6 years now for all of our business IT needs. After having an expensive and dated phone system from another company, the guys at Via Wire installed a complete VoIP phone system and switched us over to a super-fast and reliable fibre broadband connection. Its saved us a big chunk off our bills and its much more reliable and has better features. Ongoing support is great too!
At Morgan Cass we have multiple Mechanical and Electrical projects running concurrently and each site requires a full IT setup, with access to the centralised data maintained at our head office. Reliable internet access is paramount, not only at our main office, but at each of the building sites we're working at. Traditional internet isn't always available in the middle of a building site. Even if it is, by the time BT have managed to survey the site, we've completed the project. Via Wire can deploy a fast internet connection the next day if we need it.
With the VoIP phone system, alongside our integrated network, our remote workers are all able to function 'virtually' as if they were in the office, saving Morgan Cass time and money in staff productivity. This wouldn't be possible without the technology advances Via Wire brings to our business.
We chose Via Wire to completely manage our IT and communication systems during the relocation of our business to new premises.
Adam and his team delivered a comprehensive solution, which resulted in a seamless transfer of our server and hardware together with the installation of an upgraded phone system.
Adam was quick to understand our business and the concerns associated with the huge undertaking of relocation which left us to concentrate on all the other aspects of the move and to run our business.
We were delighted that Via Wire took complete ownership of the project, making sure we were kept informed at each stage and often solving problems before we were aware of them! I'd have no hesitation in trusting Via Wire with our IT and communications, they will certainly be looking after our systems from now on.
Adam and his team speak English (not technical gobbledegook) and have kept my computers running both hands-on and remotely for the past couple of years.
Via Wire have also revamped my website, helped my business with added features and are completely solution-focused.
Definitely recommended for all things IT.
We have the tools to make IT work for your business...
Drop us a line anytime, and one of the team will respond to you as soon as possible