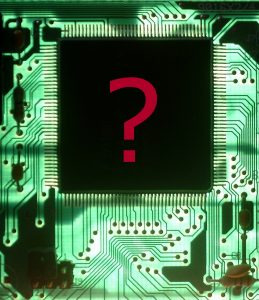 As more activities relating to your data management move into the Cloud the question arises regarding whether paying for a back-up service is necessary any longer.
If your documents are in Dropbox, GoogleDocs or any other online storage system, you use Microsoft Exchange for your email and a Cloud-based CRM and/or Accounting system, then surely everything is automatically backed-up?  That's true – you can get all your information from the Cloud, but only in its latest version.
If you've ever overwritten a file in error – like when you use one file as a template and forget to save it with a new name – your online storage automatically updates within seconds.  With a backup you can get previous versions back, which can save hours of work, depending on the amount of work you've overwritten.
If you have any email accounts that are not in your MS Exchange system you can't save the .pst file on Dropbox as it operates live on your computer.
So the answer to the question
'Do I need backup?'
is
'It depends on how you use it and what you can't back up in the Cloud'.
It's a really good question to run by your IT support company who should be able to give you an answer based on your actual needs.