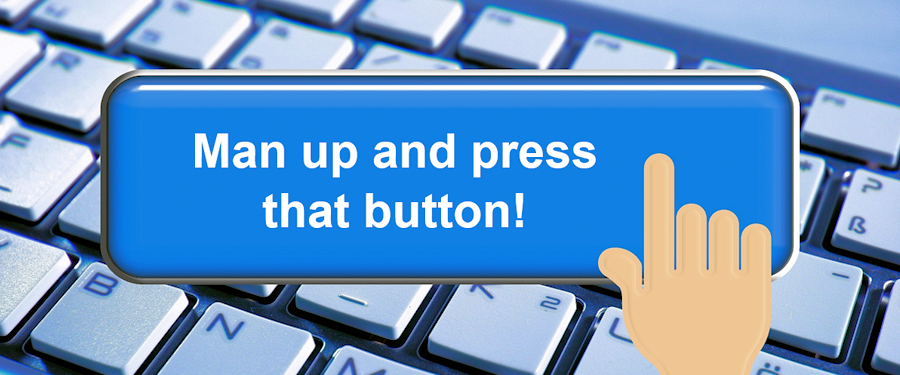 We all like to protect our comfort zone and that means that when something familiar changes there's a level of resistance, no matter how beneficial we're told the new change will be.
Good examples are the new look LinkedIn, changes in Facebook over the years.  Everyone moans that they can't get used to it, it's better the old way, etc.  The problem is that people have the same reluctance when an App or, more importantly, their website because they're afraid the look and functionality will change.
When WordPress or an app releases an update – it's usually because there's a 'hole' that poses a security issue.  The update has been developed to close the security gap.  This means that anyone who doesn't update their website operating system or the apps they carry on their phones are vulnerable for exploitation by hackers.
A recent update WordPress did was because hackers had discovered how to get past the existing security and modify content on any WordPress site.  This was specific to versions 4.7 and 4.7.1, but do you know which version your website is currently running on?  No, probably not.
If you have a WordPress site and your website is managed properly by your hosting company they may be doing updates automatically, but it would be wise to check rather than assume they do.
If you have apps on your smartphone – don't resist the change when asked to update your apps – go on, just do it.