Support Technician
Are you good with people – and a bit of a geek?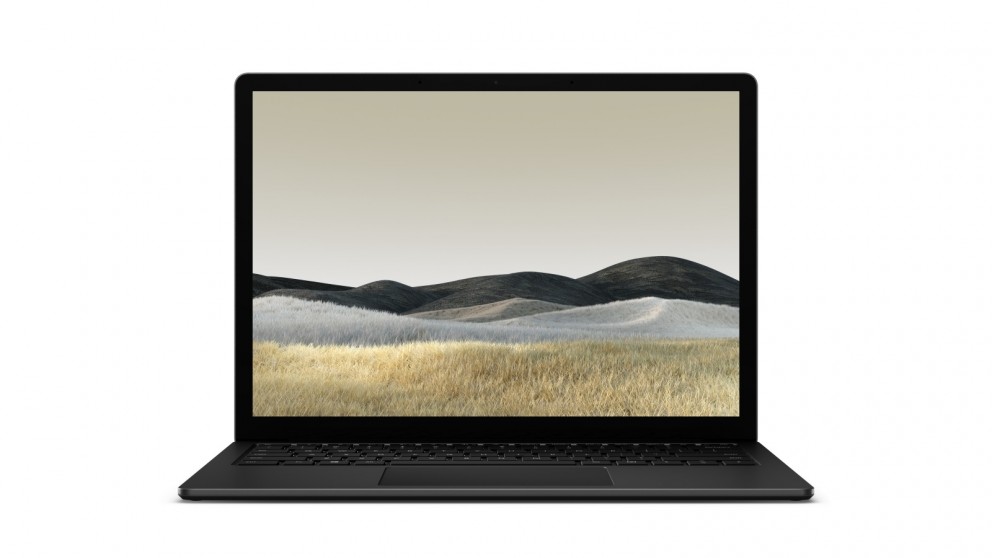 What are we looking for?
Via Wire is looking for an extraordinary IT Support Engineer who is passionate about providing an amazing customer experience and delivering technical support for our range of clients. Our team works cross functionally in IT Systems, Engineering Operations, Security, and others to coordinate work, handle ticket escalations and resolve issues. We on-board new clients, provision new hardware, provide hands-on and remote support and adhere to security standards for all clients. Ultimately we are responsible for supporting our client's employees throughout the UK and in some cases around the world.
What you'll do
You will be a customer service and support evangelist, working with the team and assisting our customers via support tickets, email, chat and onsite visits. You will work closely with help desk staff to build and maintain IT support documentation and tools, coordinate schedules, administer IT queues, handle escalations and drive IT initiatives. 
Location
This role requires attendance at our Helpdesk during normal business hours at our Basildon office. Due to the nature of the role, initially remote-working is not possible for this role and in-office attendance will be mandatory. A flexible remote working option may be available once you are familiar with our systems and clients.
You will do the following
Provide support at our IT Help Desk during business hours
Perform hardware repairs, upgrades and migrations
Resolve problems in a timely manner or escalate on behalf of customers to senior technical staff
Support endpoint security standards (antivirus/firewall/patching/two-factor authentication)
Handle system access and maintain user accounts, passwords, data integrity & security
Help to evaluate hardware and software solutions and participate in IT projects
Assist with inventory and purchasing processes
Who you are
You have exceptional Windows hardware and software troubleshooting skills
You are awesome at providing technical support and love solving problems
You are always learning and expanding your technical expertise in IT supported technologies
You excel at documenting issues and providing updates to leadership, the team and end users
You understand the importance of asset inventory and how to maintain an organized help desk
You love standards and understand that consistency and an adherence to methodologies helps any organization scale
Requirements
Excellent customer service, problem solving and teamwork skills and abilities
Outstanding communication and interpersonal skills
Extensive technical knowledge of Windows 10,  iOS and Android
Understanding of network fundamentals (laptop connectivity, VPN, printing)
Good working knowledge of Microsoft's Office 365 Services
Experience with video conferencing solutions and support (Teams, Zoom etc.) – Who hasn't used these services since Covid-19!
Desired Skills
Apple MacOS, Linux, MCITP or network certifications
Conference Room A/V support experience, including Teams & Zoom
LDAP and Active Directory experience
Experience with VoIP systems
1-3 years experience in IT Support in a professional environment
Experience with support ticket management and tracking
Apply Now
The first step is to get in touch and tell us why you think you're the right person for our team.