IT Operations Manager
Do you love keeping up with the advancements in technology?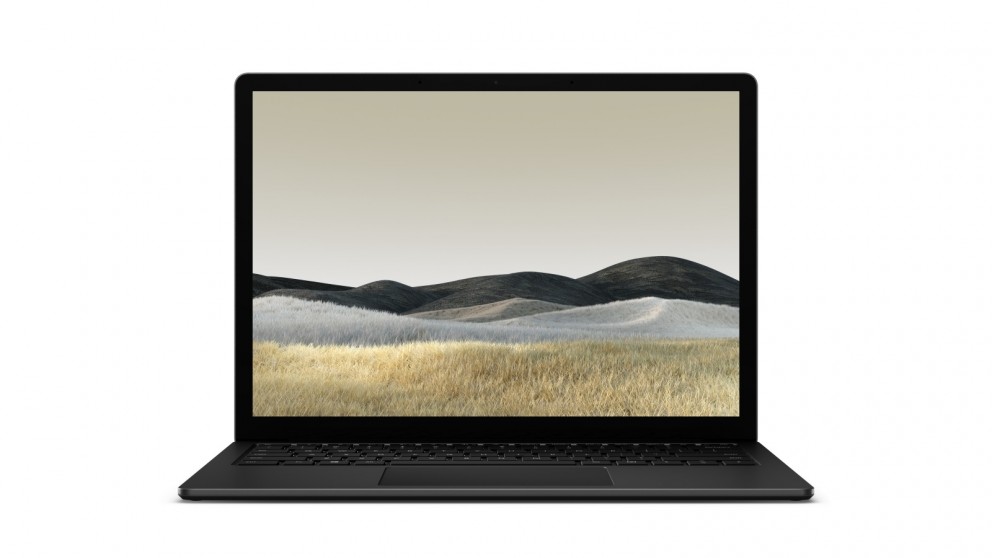 What are we looking for?
Via Wire is looking for an extraordinary IT Operations Manager who is passionate about providing amazing solutions to our customers to help take the services we offer to our customers to the next level.. Our team works cross functionally in IT Systems, Engineering Operations, Security, and others to coordinate work, handle ticket escalations and resolve issues. We on-board new clients, provision new hardware, provide hands-on and remote support and adhere to security standards for all clients. Ultimately we are responsible for supporting our client's employees throughout the UK and in some cases around the world.
What you'll do
Make a significant contribution to the management of the level of Service across all our customers
Be "customer obsessed" and build key relationships with customers, alongside their account manager
Proactively manage performance across the board to ensure SLAs and KPIs are achieved
Identify and implement service and process improvements, via ITIL Continual Service Improvement
Own critical incidents/escalation and ensure you have the resource to fix it – or even fix it yourself
Arrange a service review diary, working alongside the Head of Service and Account Manager to provide our customers appropriate reviews and visits
Continually review and build new processes
Location
This role requires attendance at our Helpdesk during normal business hours at our Basildon office. Due to the nature of the role, initially remote-working is not possible for this role and in-office attendance will be mandatory. A flexible remote working option may be available once you are familiar with our systems and clients.
You will do the following
Ensure the right policies and processes are in place to enable & empower our customers
Take responsibility for the Helpdesk
Line Management of the helpdesk team
Ensure our "centralised helpdesk" team are meeting KPIs and SLAs
Where you feel it is appropriate – take 3rd line escalations – and if necessary, liaise with the Senior Team/Head of Technical as appropriate
Take an overview of our client site helpdesks, flagging issues to the Head of Service as appropriate
Identify candidates for automation and either take them on yourself or help to refine for development
Manage our SaaS estate, with a focus on SAML SSO, User [de]provisioning, and policies
Be responsible for 3rd-Line Escalations from our IT Helpdesk, with a focus on enablement & improving our processes
Who you are
You have exceptional Windows hardware and software troubleshooting skills
You are awesome at providing technical support and love solving problems
You are always learning and expanding your technical expertise in IT supported technologies
You excel at documenting issues and providing updates to leadership, the team and end users
You understand the importance of asset inventory and how to maintain an organized help desk
You love standards and understand that consistency and an adherence to methodologies helps any organization scale
Requirements
Experience setting-up and managing SaaS tools for business and engineering teams, such as GitHub, Azure DevOps, Slack Google Workspace
Experience with support ticket management and tracking
Excellent customer service, problem solving and teamwork skills and abilities
Outstanding communication and interpersonal skills
Knowledge of Zero-Trust security principles
Understanding of network fundamentals (laptop connectivity, VPN, printing)
Good working knowledge of Microsoft's Office365 Services
Experience with Terraform
Experience with some of the following technologies: nginx, Docker, TLS
Experience with Google Cloud Platform or Azure – Both would be a plus
Network or Systems Admin experience
How to Apply
The first step is to get in touch and tell us why you think you're the right person for our team.